Wholesale & Distribution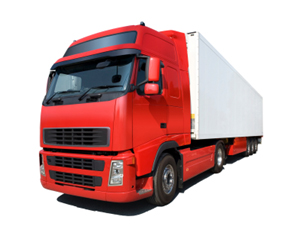 Working in wholesale and distribution, you will probably recognise that the ultimate challenge is trying to keep your customers happy all the time, whilst maintaining a successful relationship with your suppliers. Deliveries can be unexpectedly delayed, items in high demand may suddenly be out of stock, but you still need to grow revenue and develop profitable relationships.
We are committed to supporting your business as you seek to maintain and develop your revenue base during a time where you may be experiencing changes to technology, the economy and consumer demand.
Our solutions can help you manage large volumes of business transactions and maintain large amounts of customer data. Our solutions save employees time, releasing them from time on the phone with customers, manually inputting data, or managing the production and delivery of business documents. We can help you automate many financial processes that will enable operations to run as efficiently and cost-effectively as possible.
Learn more