Local government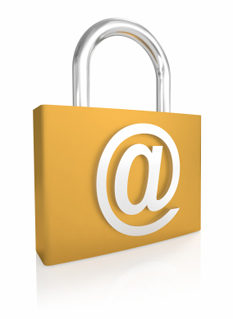 Our project management software is widely used and proven in local government, while our document delivery solutions are recognised as being simple to install, easy to manage and highly reliable.
For projects and services, we provide integrated software to plan and track all work, record timesheets and manage staff flexitime and absences.
For document processes, we can integrate with your existing systems, to replace multiple fax machines and provide fax communication via email for many departments from one central location. The key benefits for you are to:
Improve productivity and cut the cost of consumables: Our software is 80% faster to use than traditional delivery methods, plus there are no consumables to buy and no paper documents to post and archive
Replace multiple fax machines with one server: fax communication from hundreds of users and departments can be managed centrally by one administrator
Create an audit trail for communications: an archive of every single piece of correspondence is created and this can be instantly retrieved when required
Maintain security and confidentiality in correspondence: because access is controlled by user accounts, sensitive information is directly delivered and sent from the desktop or email client of the designated person within a matter of seconds
Support service delivery improvements
Customer focus underpins all local government activities. We can provide a better customer experience while reducing the administrative burden. Upgrading your departments' IT infrastructure with our software results in a more resilient and reliable service at a lower cost, with improved productivity and reductions of paper waste.
Comply with data protection guidelines
Every project and every document sent or received by you is secure. We can provide a daily archive where permissions can be set to control access by specific users, with any sent or received communication automatically retained so there is always an audit trail and no documents are ever lost.
Learn more
Timemaster project and staff management software used widely by UK councils