Industry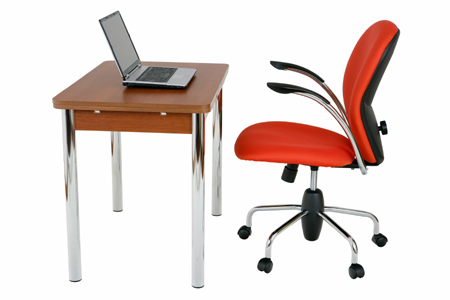 Our software is designed to solve the problems associated with managing business processes on paper. Delivering and managing documents electronically will help you manage your administration and financial processes more efficiently. Your business will become more efficient by not only delivering documents by the cheapest and most efficient methods, but also by providing access to archived documents in a few mouse clicks, saving the time your employees waste searching for key documents.
Whatever your industry, our Fax server software can integrate with your line of business applications to automate the delivery and receipt of faxes so that your employees do not need to learn a new application.
If you are using Microsoft Dynamics 365 Business Central or NAV, you can automate the capture, delivery and archiving of financial documents to help streamline invoicing and improve the way you manage the expense management, collections and purchasing processes.