Companies
Accessed via:

> System Settings
---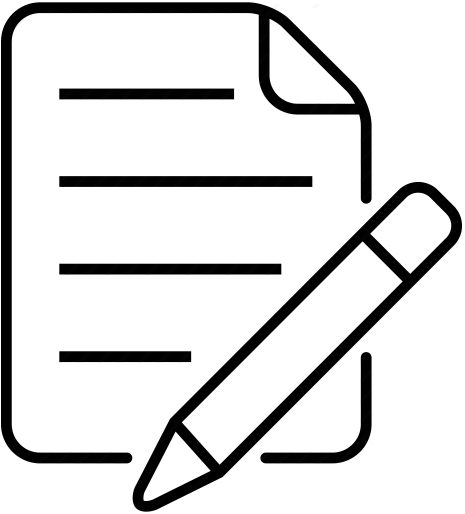 Note: This help is applicable for all editions of Zetadocs expenses. Where features are only available they are marked according to the table below.
1 - This option is only available in the Essentials and Plus editions.
2 - This option is only available in the Plus edition.
Your default company is set up when you system is initially configured.
However, you can add additional companies to match other company profiles you may have in Business Central.
If you configure Zetadocs Expenses with more than one company, users will be able to specify which company they want their specific expenses to be assigned to when creating an expense.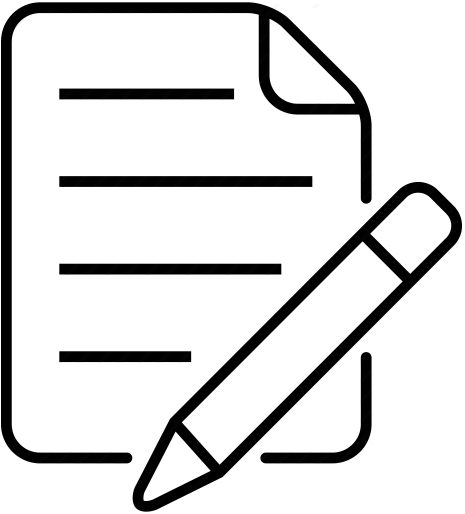 Note: All companies will have the same Home Currency as defined on the System Settings.
---
Creating and Managing
oCreate new Companies using the Add New Company button.
oManage Companies via the

icon located to the right of the list.
Enabling / Disabling
oBy default, any disabled companies are hidden from the list. This ensures the list remains 'current'. However, you can include these in the list by placing a tick in the Include Disabled Companies check box..
oCompanies can be disabled via the Enable / Disable toggle.
Changing the Display Order
oCompanies can also be promoted / demoted in the list by dragging the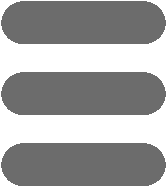 icon located to the left of the company.
oUse the Save button to save the list order. This order is then used in all Company drop down selectors.