Welcome to Zetadocs Expenses
Getting started
If you're new to Zetadocs Expenses you can choose the button below to access our video library to help you get up and running.

Product Overview
Zetadocs Expenses releases you from the travel and entertainment paperchase.
oFast, accurate reimbursements
Reimburse cash payments to staff quickly and efficiently, sparing them frustrating uncertainty and delays – whilst also ensuring claims abide by company policy, and are correctly coded for Business Central.
oBetter management of corporate credit cards
Reconcile payment card statements with ease by matching and creating expenses from card payments rather than entering every payment manually; it's faster for your finance team and for cardholders.
oSimple management of business mileage
Manage fuel payments and business mileage for your company vehicles and employees' private cars, ensuring IRS and HRMC compliance and full reclaim of VAT of fuel.
oSeamless integration with Business Central
No rekeying required as approved expenses are recorded directly in Business Central as purchase invoices or journals, with employee/vendor, GL, dimension and tax codes already set – so the expenses are ready to reimburse or book to jobs.
oA cloud solution that updates itself
Zetadocs Expenses is a simple add-on for Business Central with browser and phone apps that are regularly updated automatically for you.
Using the Help System
Each Zetadocs Expenses user role has it's own dedicated landing page where frequently asked questions are answered.
These can be accessed directly from the links below;-
| Role | Description |
| --- | --- |
| | Grants permissions to create and submit expenses. Permissions to submit expenses can be limited to a particular company if needed – this can be done via the Company settings. |
| | Grants permissions to approve expense reports. |
| | Grants permissions to view all submitted expense reports (submitted by all users and in all companies). This role also give the ability to import payment card transactions and export approved expenses into your ERP system. |
| | Grants permissions to analyse the expense data in Power BI. Refer to Connecting to the reporting feed for more details. |
| | Grants permissions to configure Zetadocs Expenses via the System Settings. |
If you can't find an answer to your query, use the table of contents in the left panel to navigate through the help system or, search for key words using the

icon at the top of the table of contents.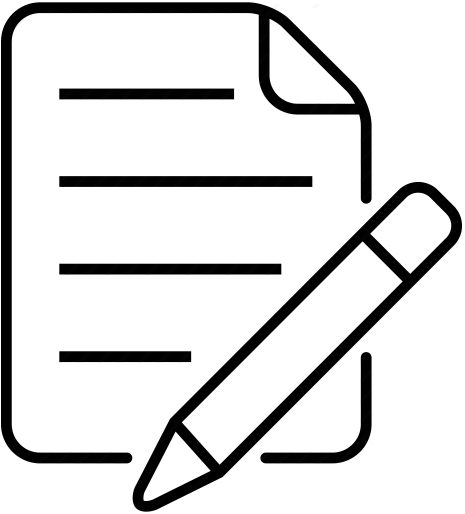 Note: Mobile app users can show / hide the table of contents via the

icon located on the left.