Administering Daily Allowances
Relevant to the

Processor
role.
---
Overview
Daily allowance (per diem) expenses can be managed using Zetadocs Expenses. The process of submitting, approving and exporting allowance expenses to Business Central is the same as the one used for payment or mileage type expenses. Allowance expenses can be added to an expense report, alongside any other payment or mileage expenses.
One or more daily allowances may be configured, with specific rates for single day trips, multi-day trips, different meal types and overnight accommodation – to suit your company travel and expense policies. Staff will then be able to select one of these allowances when creating a new allowance expense.
Daily allowances can be made visible to specified staff members or teams, so that staff select from an appropriate list of allowances when submitting their expenses.
Zetadocs calculates allowance expenses automatically based on the trip duration and the selected allowance. For multi-day trips, any differences in the allowance rates payable for the first and/or last day of a trip will be automatically calculated. Similarly, if there are any changes to an allowance rate part way through a business trip, then the variable daily rates will be included automatically when the total expense amount is calculated.
Once allowance expenses have been added to an expense report and approved, they are exported to Business Central (on a purchase invoice or ledger line). Each allowance expense included on an expense report will be shown as a separate purchase invoice line or ledger line entry in Business Central.
Configuration
To configure daily allowances, there are two key steps to follow:
1.Create at least one new Expense Type with a category of 'Allowance Daily'. This includes setting the Export Code (i.e. G/L account) that the expense will be coded with when exported to Business Central.
Expense Types can be configured via the Zetadocs Expenses System Settings (refer to the Expense Types section for more information on how to configure).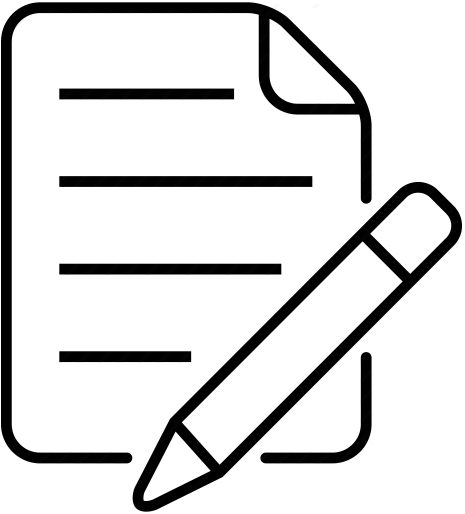 Note: The number of different Expense Types you configure with the above category will depend on your business requirements. If the expenditure on different allowance types needs to be recorded against different G/L accounts, then you will need to configure multiple Expense Types accordingly.
Only Expense Types with the above category can be associated with an Allowance.
2.Create a new Allowance. This includes selecting an associated Expense Type, specifying the users or groups that will be able to select this allowance when submitting expenses and specifying the rates that are payable.
Allowances can be configured via the Zetadocs Expenses System Settings (refer to the Allowances section for more information on how to configure).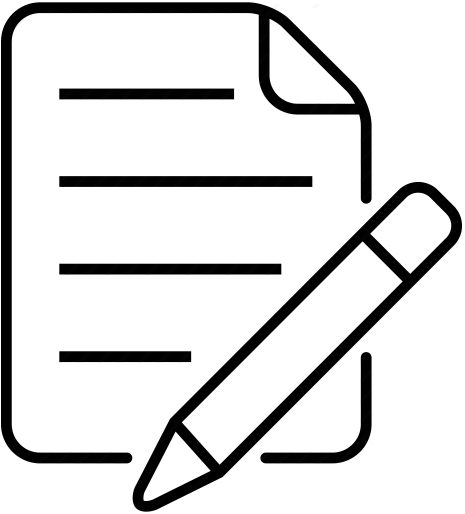 Note: The number of different Allowances that you configure will depend on your business policy requirements. You may need to set up multiple Allowances with different rates for different teams (e.g. for management team and other staff) or for different trip locations (e.g. capital city and regional city).
Once the above configuration is complete, users will be able to submit new allowance expenses (assuming they have been given permissions to an allowance rate. See the quick-start guide on Recording Allowance Expenses for more information.