Recording Allowance Expenses
Relevant to the

Submitter
role.
---
1.Sign in to the Zetadocs Expenses app on your mobile device, or Zetadocs Expenses website using your Microsoft or Zetadocs account details.
2.Choose the

New Expense tile.
3.Choose the

Allowance tile.
4.Enter a meaningful Description.
5.Select the appropriate Allowance type.
6.Enter the Start Date and End Date - the software will then automatically calculate the Expense Amount for you, based on the selected dates and allowance
7.Enter any Notes relating to the trip as these may help during the approval process.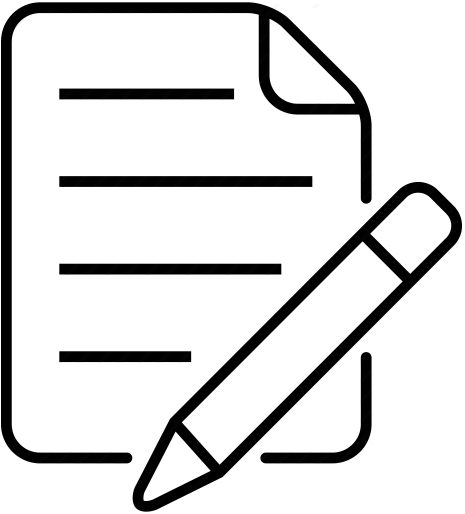 Note: The Expense Type is populated automatically when recording Allowance expenses.
8.Set any additional fields that may have been configured, like your department or the project you are working on.
9.Typically, receipts will not be required when submitting Allowance expenses. However, receipts can be added if necessary by choosing the

paper clip icon or Add Receipt. The receipt image will then be uploaded and attached to the allowance so it's available during the approval process. Repeat this step if you want to add additional evidence for the allowance.
10.Choose the Save to save the expense to your draft expenses or, choose New Expense to capture your next expense.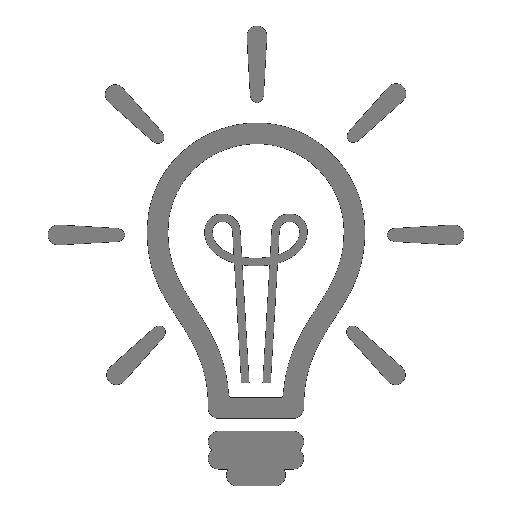 Tip: You can add a receipt image at any time by choosing the

paper clip.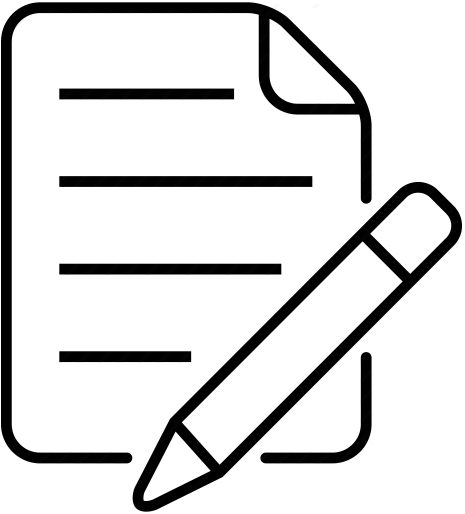 Note: Individual Allowances cannot be submitted for approval. They have to be added to an Expense Report.