Exporting Expense Reports to Business Central
Relevant to the

Processor
role.
---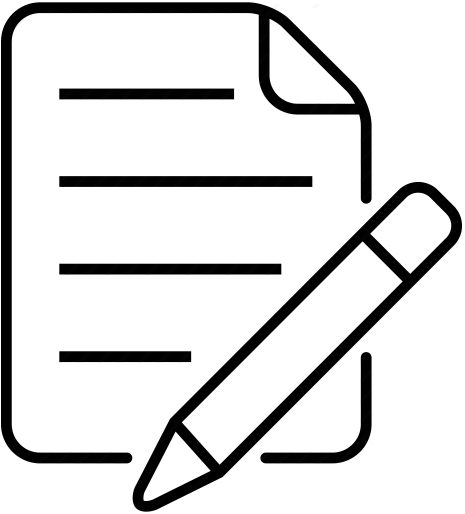 Note: This topic is only relevant if you have your system set up to Export Reports manually. Please refer to Integration for more details.
1.Sign in to the Zetadocs Expenses website using your Microsoft or Zetadocs account details.
2.Choose the

Status icon on the top navigation bar..
3.Select Approved reports awaiting export from the page filtering options and choose the 'here' from the 'Tap here to retrieve submitted Reports' text.
4.Check each of the expense reports you want to export (checking the top box automatically checks in ALL report boxes).
5.Choose the

Action Menu (top right) and then choose Export.
6.Choose OK to the confirmation message – the status of the reports will start changing to 'Processing'.
7.Wait a few minutes then choose the

Action Menu again and choose Refresh – the reports should then disappear from the list as they have now been exported.
8.If any of the report's status revert to 'Approved' then the export has failed. Open the expense report and review the report History section to identify the reason for the export failure. Once addressed repeat the steps above to export the report.
9.Select Completed reports from the page filtering options to open any of the expense reports and confirm the Purchase Invoice number or other record created in Business Central.