How to add a scanned document
---
If you have a scanner attached to your computer, you can scan paper documents directly to the Zetadocs client.
To do this:
Step 1: Use the Scan button available in the client, which is available from either from the Zetadocs toolbar, or the file menu: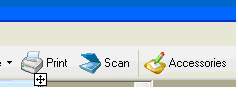 Scan button on main toolbar
Step 2: If a scanner has been detected, your scanning software will start automatically enabling you to configure your default scanning preferences: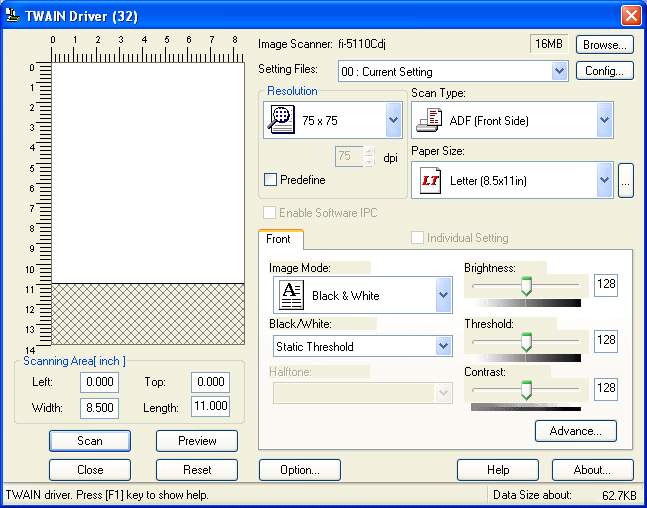 An example of scanning software options
If more than one scanner is detected, all scanners will be displayed in a list to allow you to select the most suitable:

Multiple scanners being displayed
Step 3: Use your scanning software to capture the scanned image.
Step 4: Close your scanning application widow
Your document will appear in the document explorer window allowing you to add attachments, stationery and templates to your scanned document before sending.